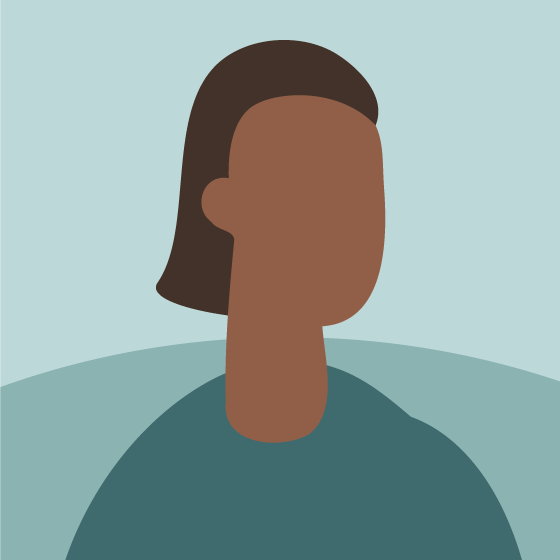 Check out Oracle NetSuite upcoming events and conferences
here
See All the Unlockable Badges
See All the Unlockable Badges
About
Display Name

User_Q72RK

Joined

Visits

28

Last Active

Roles

Member, forum_userscommunity_users

Points

160

Badges

3

Posts

11
Comments
Issue now resolved with a bit of Customization! Tasks and Phonecalls worked well by following the method above - we did not combine them. On Events found that we generally wanted to invite the Contact as an Attendee not the Customer and we couldn't use the Contact field. Our solution was to create a Custom List/Record…

I had tried that but it makes no difference: Tried as both the Customer Contact (Fiona) and our staff member (Vern)

Yes - this is from an existing Event: and here is the (non)result in the subtab:

Hello Apologies for the delay - just had a chance to build this this afternoon. Working well for PhoneCall and Task - couldn't get results if I combined them but it's OK to have them separate. Got an issue with Events - I have the Search appearing as a Subtab on the Transaction but it returns no results even when I know…

I'd like to know more about the first option - 'opt-in email'. This is what we were looking for but couldn't find. How do I generate an opt-in email please?

Thanks Dominica - I'll be voting for this enhancement! For the moment we have a search alerting us of any Sales Orders with the box unticked where the Customer IS ticked.