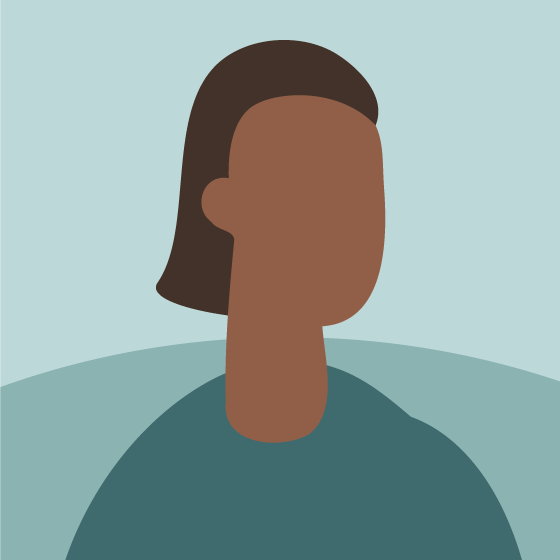 Check out Oracle NetSuite upcoming events and conferences
here
See All the Unlockable Badges
See All the Unlockable Badges
About
Display Name

jjns

Joined

Visits

102

Last Active

Roles

Member, forum_userscommunity_users

Points

605

Badges

8

Region

APAC

Education

Masters

Expertise

NetSuite

Advanced Customer Support

1

Posts

270
Comments
There is a setting on item record "Can be fulfille/received" but there is no such thing on expenses or accounts. In fact the expenses and accounts should be non receivable by default, but NetSuite is doing just the opposite. It is difficult to understand why would anyone want to receive expenses ? which is an exception…

Everything was perfect and document followed. Apparently there are many undocumented fields like alternate depreciation Id, which is a record generated by system and needs to be mapped for all alt dep history. Finally resolved. Thanks all for the help.

this is the map and the csv file data, both - hope someone sports something unsual here

why not use the bundle suiteorgchart - this displays the employee hierarchy graphically and it looks neat. the bundle id is 49118.