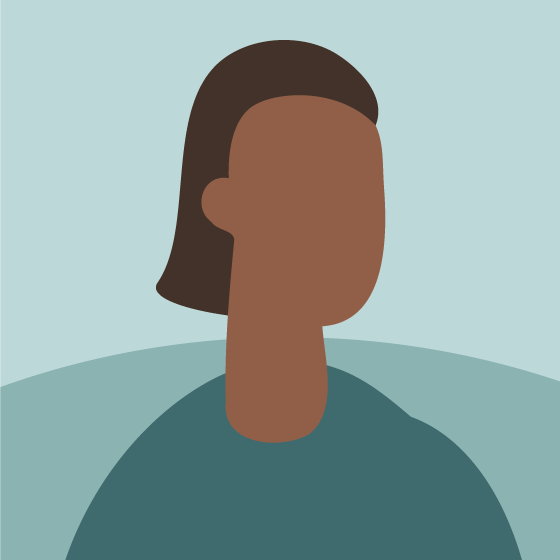 Check out Oracle NetSuite upcoming events and conferences
here
See All the Unlockable Badges
See All the Unlockable Badges
Comments
NetSuite had updated the Message Editor such that the editor is now in an IFRAME which caused the existing custom script to error when attempting to pull the message text when the "Merge & Send" button is clicked. This has been resolved. Thank you for all the help.

Dummy Customer created: Tested Edge Browser: Unsuccessful

Can you please check if there is a workflow or script associated with the customer record? When sending emails to other entities like employees, contacts, partners, and vendors, are you experiencing the same issue? I created a 'dummy' customer, no scripts, no wf, no bundles in order to test. This is only happening on…

Tested without a CC. Still unsuccessful

You have to go to Customer Record > Communication > Email > Merge & Send to send the email. What happens after clicking on the Merge & Send button? When clicking the merge and send button, nothing happens, it doesn't grey out, it does not complete the email Is there an attachment in the email? Have you tried sending out…

Tested sending email from a report. Successful! Continuing troubleshooting why we can't send from an entity.

I deleted all the bounced emails from Lists/Relationships/Bounced emails and this was unsuccessful in 'releasing email traffic'. I find it perplexing that there is no documentation on troubleshooting this type of error. Can you please direct me to documentation on email configuration in NS? Perhaps someone changed a…

Yes there are bounced and blocked emails in the undelivered email lists, however we can't send ANY emails, not from customers, not from transactions, not from cases. Are you implying that one bounced email could stop all email transactions following it?