Email Send Method as an Attribute in Insight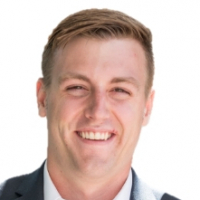 It would be nice to be able to see which of my emails I sent via STO (and what kind of STO) as compared to a bulk blast or a batch send.
I'm comparing our deliver-ability and engagement metrics with each send method to see if one works best for a group of Segments over another.
See the doc attached for further explanation
.
Comments