Oracle Unity CDP - 22D Release Resources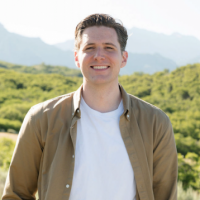 edited Oct 27, 2022 4:37PM
in Unity
Hello everyone,
We're excited to bring you details on all the new releases for 22D which spans September to November 2022. This quarter's releases are packed with new data governance, advanced segmentation, and integration capabilities! Below, you'll be able to dig through all the new feature summaries and supporting documentation.
Here are the big highlights you should know about in this release!
Organization-Based Access Controls: Additional controls enabling users to create organization-based governance labels that limit access to assets and data within Oracle Unity Customer Data Platform
New Integration For Google Ads (AdWords/DV360): Users can now activate 1st-party audiences that contain hashed email personalization attributes directly to Google Ads from within Oracle Unity
Waterfall Segmentation: New, advanced segmentation capabilities that enable users to further prioritize and categorize the customers in audiences based on logic that has already been defined in other segments
Data Management Enhancements: Improved job sequencing, scheduling and notifications within Oracle Unity
As always, we're here to help! Start a new discussion in Topliners with any questions and we will ensure your questions are answered.
September 2022:
October / November 2022:
Post edited by Jacob Spencer-Oracle on